posted by Nimue October 26th 2011
Watching again the video:
First the layout of the surveillance cameras: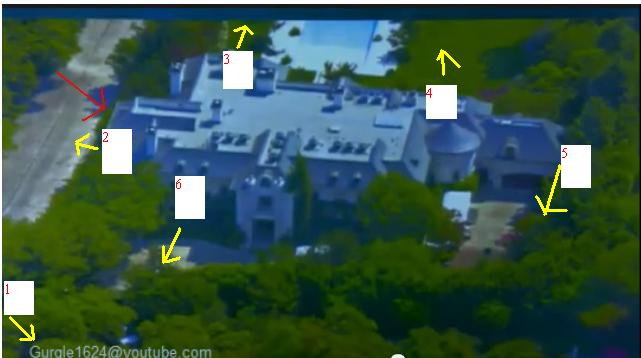 In the footage we see cameras 6 and 1
From camera 6: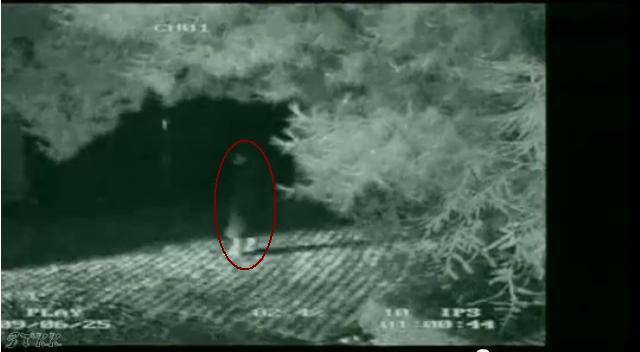 I don't know how is the weather at night during summer time at LA, but this security guy with this winter coat seems overdressed by the time of the year.
From camera 1: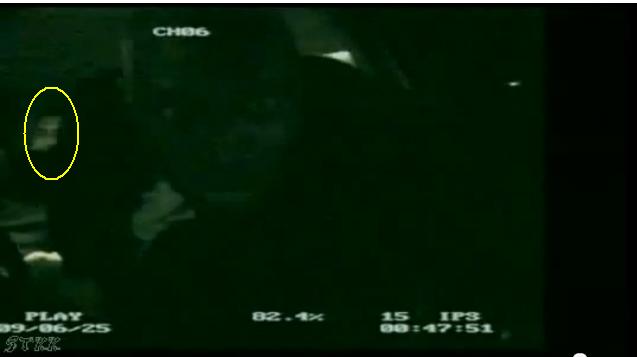 I don't know which security guard is this one but is Alberto at the back of this screenshot?
It is also interesting that the car that looks like Murray's car does not stop by the gate.
To add more to this camera 2 was inoperative and the footage of this camera would be for another entrance. This one: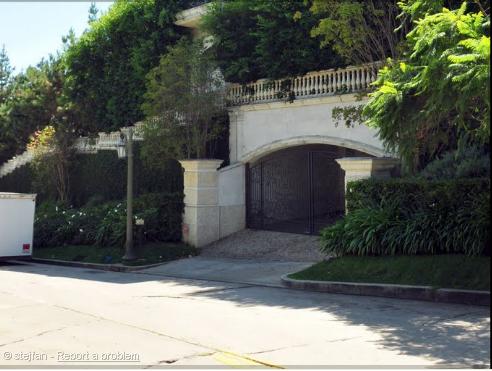 So this entrance was completely unguarded, no security, no footage. Anyone could come and go.